Neera Jain in Forbes: Trusting Robots Is Key to Fighting the Next Pandemic
May 27, 2020
ECE's Datta named 2020 Morrill Award winner
Supriyo Datta, the Thomas Duncan Distinguished Professor of Electrical and Computer Engineering, has been named a 2020 Morrill Award winner. The Morrill Award was initiated in 2012 and is the highest honor that Purdue confers on a member of its faculty.
May 11, 2020
SURF 2020 program moves to remote platform
Based on recent decisions by Purdue leadership, the Engineering Undergraduate Research Office (EURO) has finalized plans for the 2020 Summer Undergraduate Research Fellowship (SURF) program to be delivered online.
May 29, 2020
GEP2's Churchill named outstanding leader
Our very own Jill Churchill was selected by the Global Academic Committee for the Outstanding Leadership in Globalization Award for Staff in 2020!
May 29, 2020
PUBLICATIONS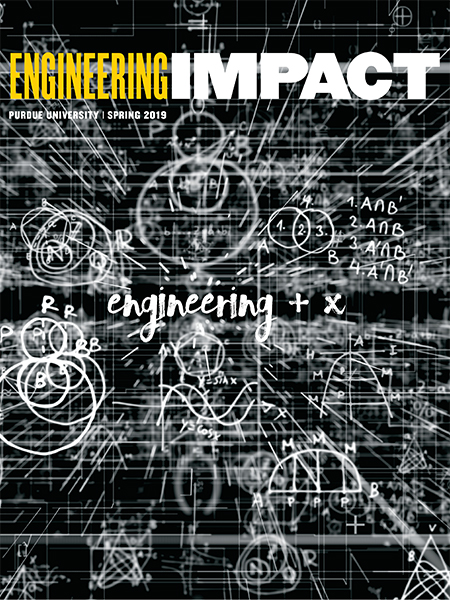 Engineering IMPACT: Spring 2019
Frontiers: Summer 2019
FOLLOW US
@PURDUEENGINEERS
Follow @PurdueEngineers for the latest news, insider access to events and more.