Alumna Bandla becomes 26th member of Purdue's Cradle of Astronauts
July 13, 2021
Provost recognizes FYE team, BME Head Umulis, ME's Wassgren for excellence during pandemic
The Teaching Academy and the Office of the Provost at Purdue congratulate 25 individuals and teams of faculty, instructors, staff and graduate students who have been selected for special recognition in Round 2 of the Award for Exceptional Teaching and Instructional Support during the COVID-19 Pandemic.
June 30, 2021
Purdue team heading IEEE Computer Society Global Student Challenge Competition
Engineering students among Purdue's Big Ten Distinguished Scholars
A number of Engineering students are among the 85 student athletes named Big Ten Distinguished Scholars in 2020-2021.
July 15, 2021
PUBLICATIONS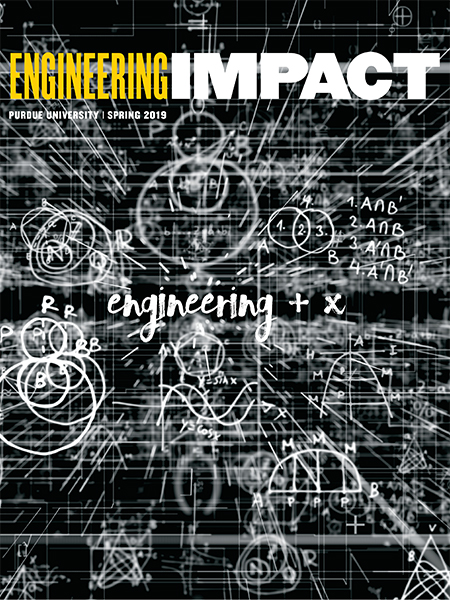 Engineering IMPACT
Frontiers
FOLLOW US
@PURDUEENGINEERS
Follow @PurdueEngineers for the latest news, insider access to events and more.