Connecting to Dropbox via WebDrive
---
NOTE: As of 1/10/2018, Dropbox does not work in ECN's domain environment. If you would like to access your Dropbox files, please send us a trouble report asking for the 'WebDrive' package.
---
Connecting to Dropbox
1. Begin by launching the WebDrive program by opening the Start Menu, and in the search bar, type: 'Webdrive'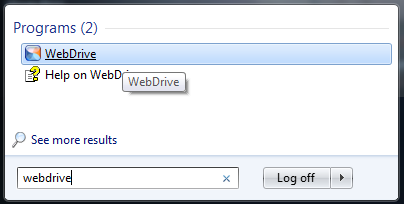 2. After WebDrive is launched, select 'New' in the top left corner.

3. Scroll down and select 'Dropbox' from the list, and click next.
4. Sign in with your Dropbox credentials, and click 'Next'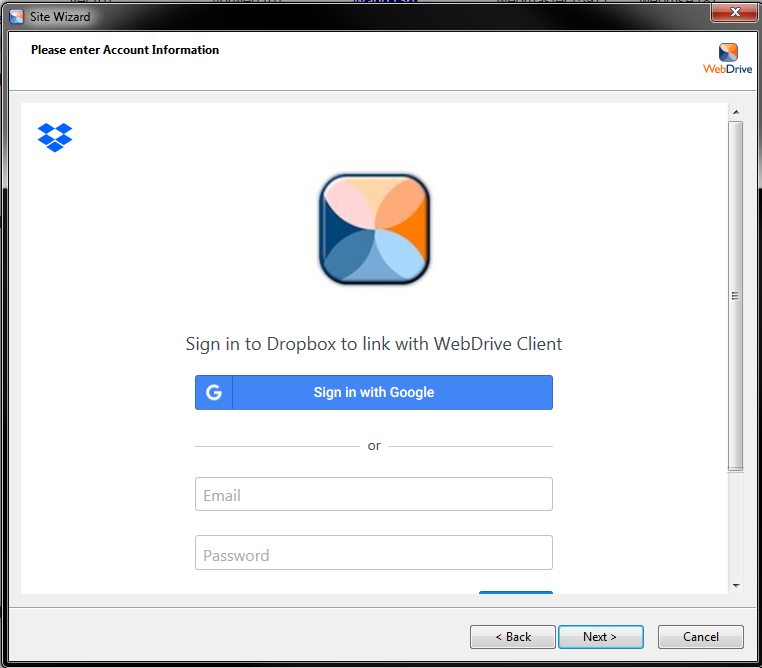 5. Select an unused Drive letter, and click 'Connect now' (this will test the connection). After the connection is complete, click 'Finish'.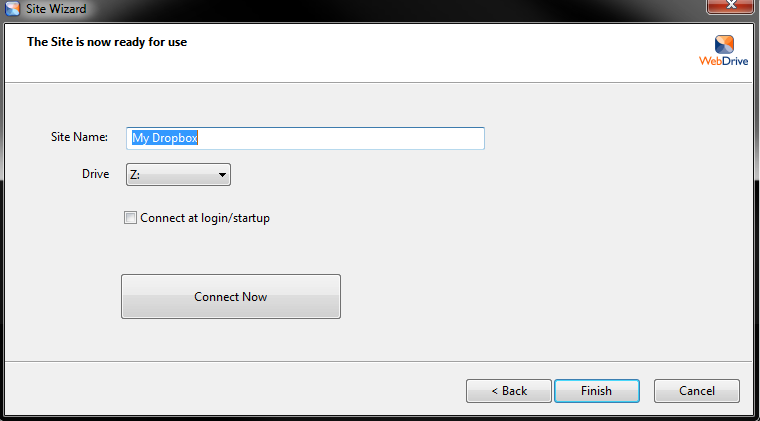 After you click 'Finish', you can access your Dropbox files as a new network drive. To find these, open the Start Menu and select 'Computer', and it will be listed on the left side along with your other network drives. (U: drive, W: drive, R: drive, etc.)
Last modified: 2018/03/05 10:55:20.172532 US/Eastern by michael.p.harrington.1
Created: 2018/01/10 08:48:46.021861 US/Eastern by joshua.l.remender.1.
Categories
Search
Type in a few keywords describing what information you are looking for in the text box below.