Professional MSIE Program Graduates First Cohort
The 2020-2021 school year brought many firsts, including the inaugural cohort of Purdue's Professional MSIE program.


Purdue University's Professional MSIE program stands out from other programs in two ways; The scope of the industry sponsored capstone project is a key differentiating factor. In addition, students have considerable freedom to develop a plan of study to match their interests and professional goals.
The coursework is largely identical to the traditional MS program. However, the six-credit, industry- sponsored capstone project experience allows students to immediately apply what they've learned in the classroom, in a mentored environment.
The school's Director of Academic Programs, Dr. Patrick Brunese stated, "Each student experiences considerable development in applying their technical skills to real-world problems. Working on a project at a scale beyond anything previously experienced is a key developmental challenge. Through the project and courses students gain a greater sense of themselves as professionals and decision makers. Past students appeared to make considerable strides in communication, teamwork and collaboration skills, as well as deepened their technical competence."
The inaugural cohort's capstone project was titled, "Capitalizing on Future Cross-Selling Opportunities using Big Data" for partner, CNO Financial. The students diligently worked to marry innovative models to improved data sets that CNO may use to achieve industry-leading, customer-targeting ability and outstanding cross-selling rates.
"Students report in final evaluations they have vast creative independence while also receiving substantial support and guidance from their mentors," states Dave Kotterman, the school's former Director of Industry Relations. "They found that the project provided high professional relevance through a structured and hands-on opportunity in agile workflow with high transferability to their future careers."
Half of graduates pursue additional educational opportunities, and the other half find positions in industry following graduation.
Graduates on the Professional MSIE program: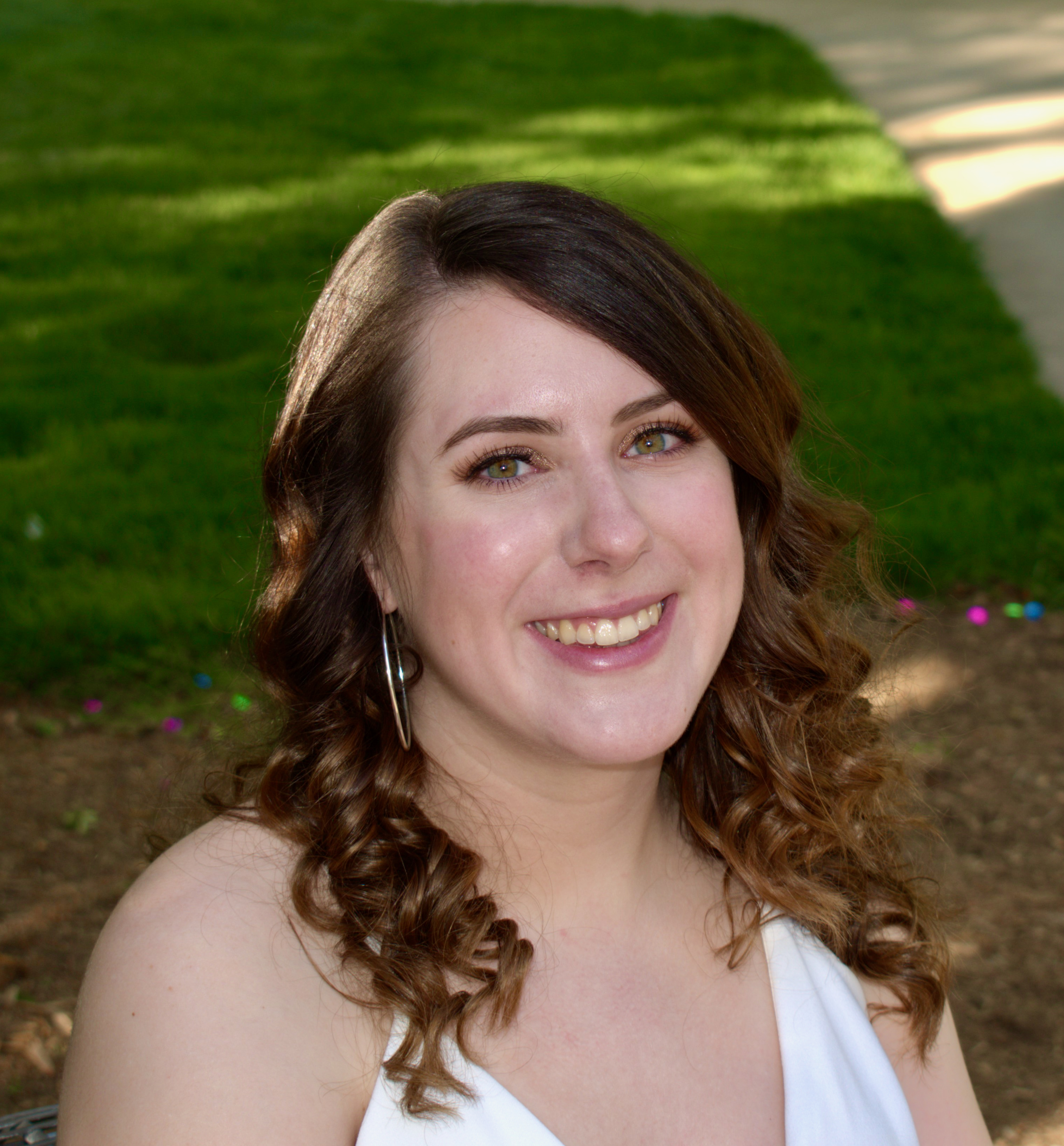 "The Professional MSIE program was monumental for my professional growth. I did not come from an engineering background, so the program was already a giant leap for me. While initially intimidating, I found the experience to be invaluable. I was able to connect with students with aspirations and goals similar to my own. These goals were supplemented by the dedication of the faculty consistently striving for students to complete their coursework to their full potential.
"I enjoyed the duration of the program. While a masters can be challenging to complete in one academic year, it allowed me to enter industry much sooner than students in programs of a longer time period. I found this to be a large draw to the program because it was more affordable. Additionally, the program provides a capstone project unlike some non-thesis programs and introduced students to real-world applications of their course materials."
-Sally Johnson, Professional MSIE, May 2021 Graduate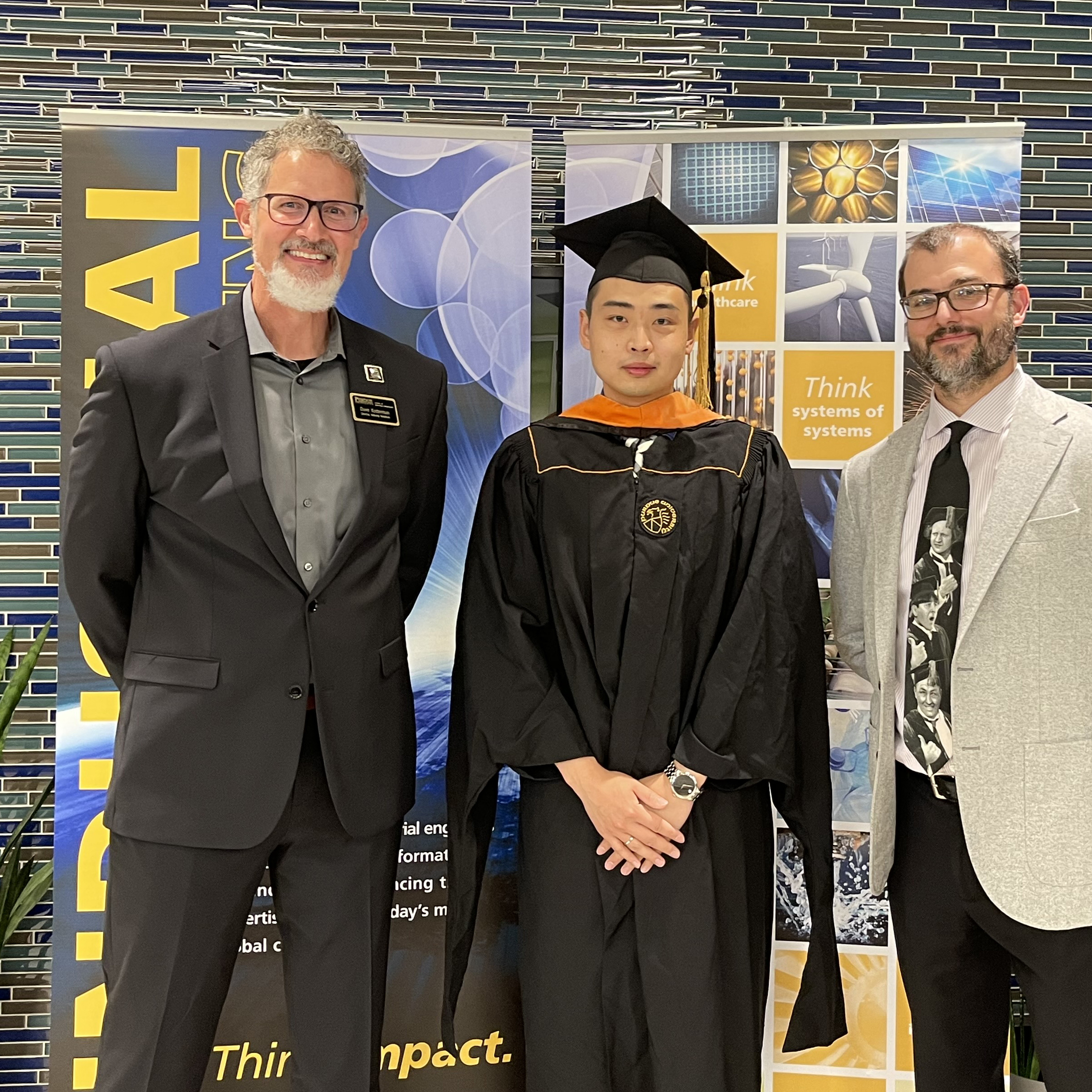 "During PMP, I learned from real businesses- data, project tracking, and challenges that taught me not only a skill but gave me experience in achieving goals. I implemented skills from system formation to problem definition, approaches to comparisons, and final recommendations through conclusions. Doing projects was the best part.
"For an industrial engineer, application is learning. A deeper learning comes from applying both existing and developing knowledge. This program made me rethink entire systems and each time I learned more".
- Hao Ma, Professional MSIE, May 2021 Graduate
Get Involved
Submit a project for the next Professional MSIE Cohort
Learn more about Capstone Projects
Learn more about the Professional MSIE program