Purdue Computational Imaging Seminar
Welcome to the Purdue Computational Imaging Seminar Series. We hope that this seminar series can create a platform for exchanging ideas and promoting the research in this exciting field. If you have any questions, please feel free to reach out to Professor Stanley Chan.
Computational Imaging Seminar Mailing List
Please subscribe our mailing list at

https://engineering.purdue.edu/ECN/mailman/listinfo/computational-imaging

When registering the mailing list, please use your Purdue email. If you are not affiliated with Purdue but you like to receive our announcement, please send an email to Prof Chan.


Fall 2022
Aviad Levis, Postdoc, CalTech
Sep 20, 2022. 12pm-1pm Eastern Time

David Lindell, Assistant Professor, U Toronto
Oct 11, 2022. 12pm-1pm Eastern Time

Jian Wang, Senior Research Scientist, Snap Inc
Nov 22, 2022. 12pm-1pm Eastern Time

Regina Eckert, Postdoc, Jet Propulsion Lab
Dec 6, 2022. 12pm-1pm Eastern Time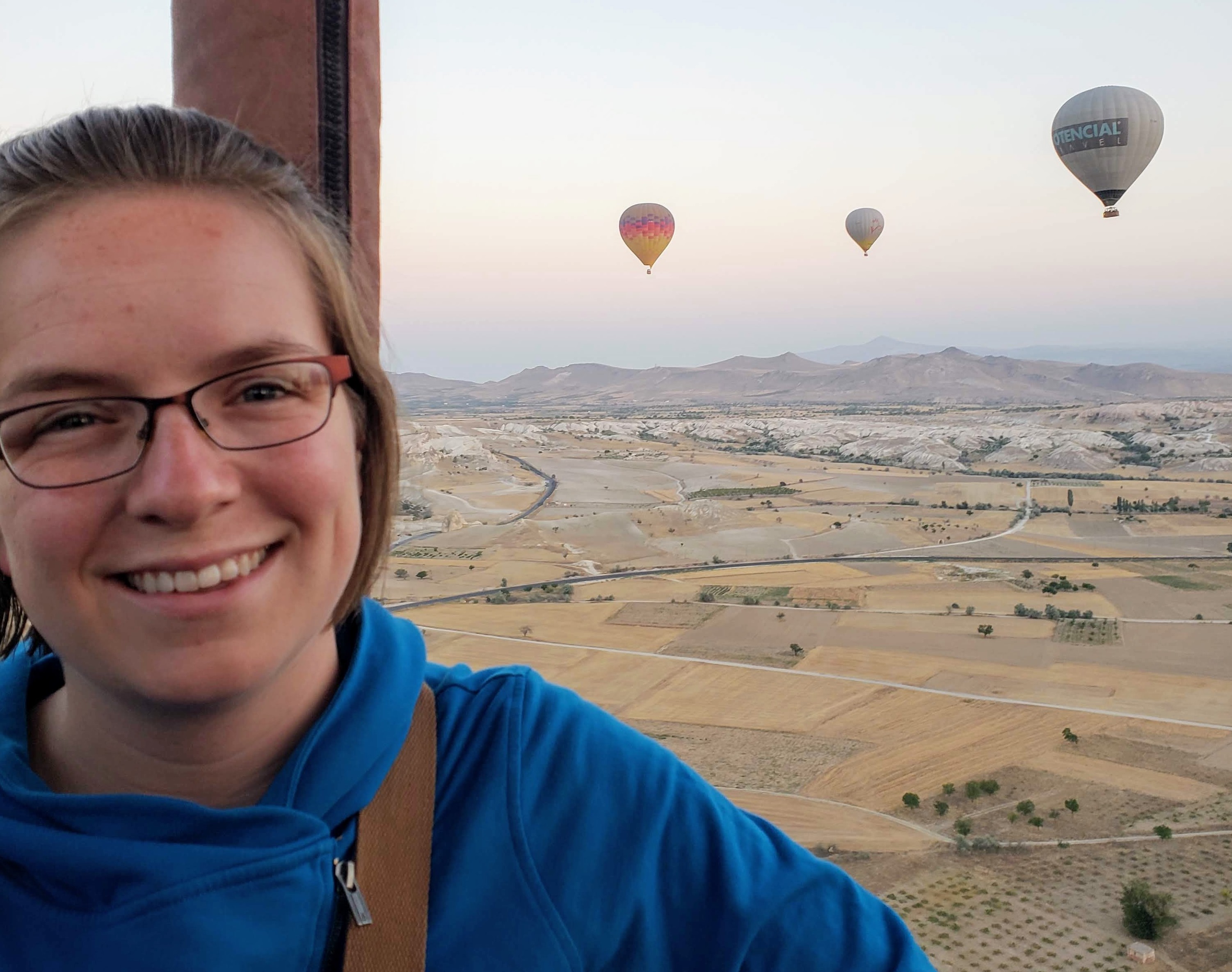 Spring 2022
Fall 2021
Organizers
The computational imaging seminar is organized by Professors Charles Bouman, Stanley Chan and Qi Guo.