Mechanical Engineering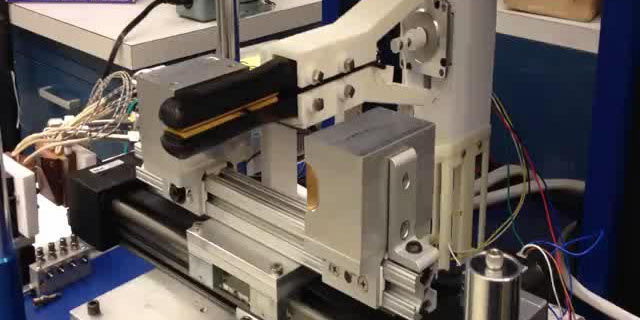 We integrate engineering concepts and fundamentals most relevant to the problems being addressed.
People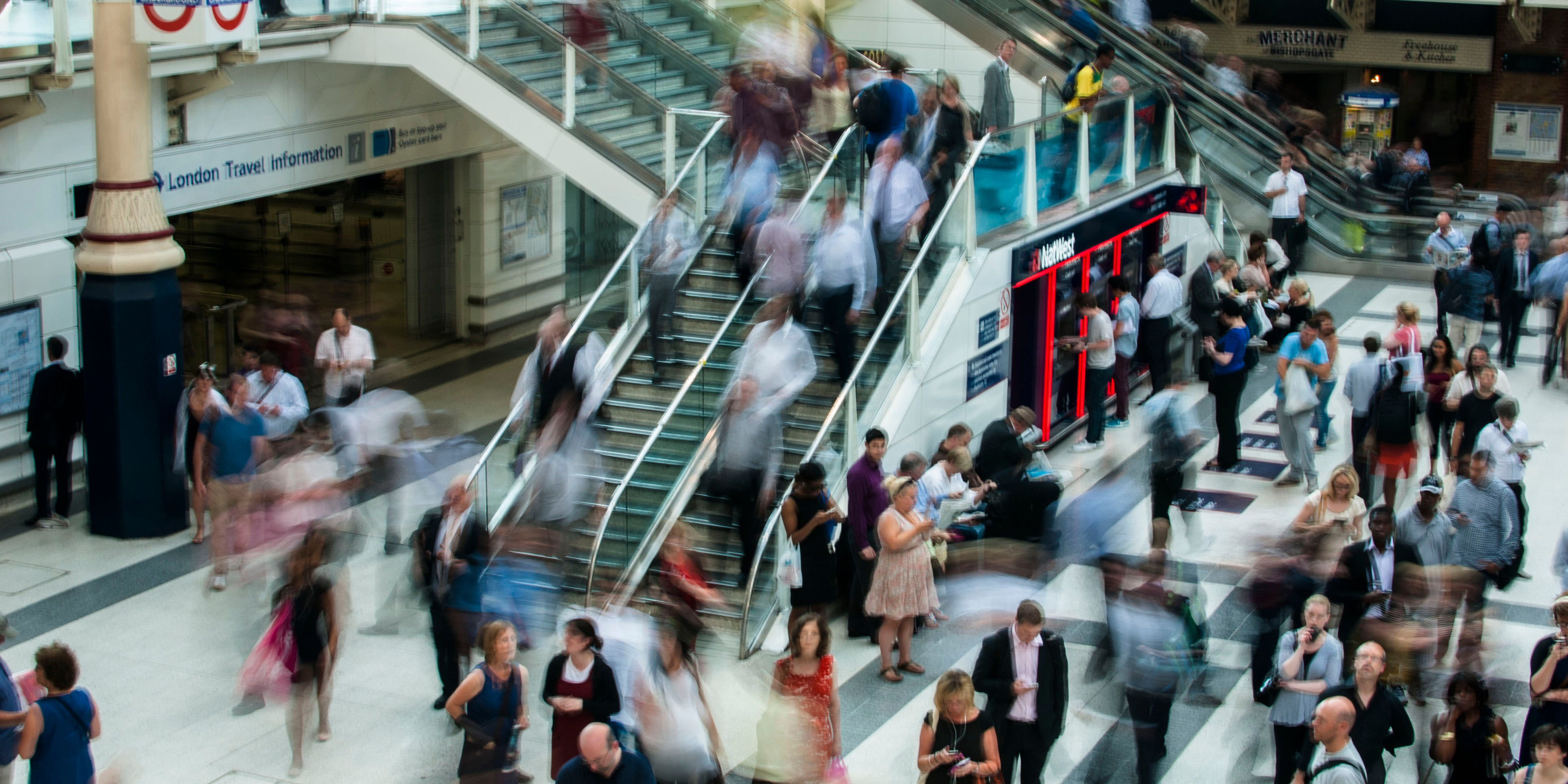 We consider the end-users and designers in the design process. We are especially interested in problems that impact the "every day" person.
Engineering
Education
We examine ways to enhance engineering and design education to help engineers be better problem solvers and thinkers.